CONTACT ME TODAY!
504 King Arthur Way North Salt Lake, UT, North Salt Lake, UT, 84054
$ 44,990
Residential - Active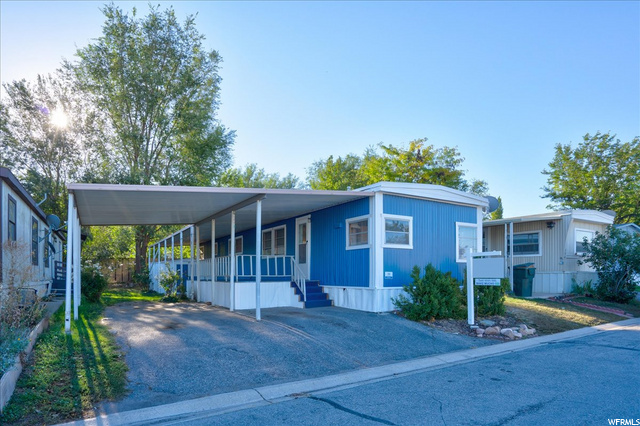 Home is $44,990!! You can get financing through 21stmortgage.com or myprime1.com! You MUST apply for financing before being shown the home. If you have CASH, that is best and we can help!!! ¡¡La casa cuesta $ 44,990 !! ¡Puede obtener financiamiento a través de 21stmortgage.com o myprime1.com! DEBE solicitar financiamiento antes de que le muestren la casa. Si tiene EFECTIVO, es lo mejor y podemos ayudarlo.